for Your eCommerce Site
Fully Managed Magento Hosting
Get your eCommerce website up and running instantly with our fully managed and affordable Magento hosting services. Our hosting services are designed specifically to offers optimum performance for your eCommerce site. Our team of Magento experts are also available round-the-clock to offer reliable support services to our customers.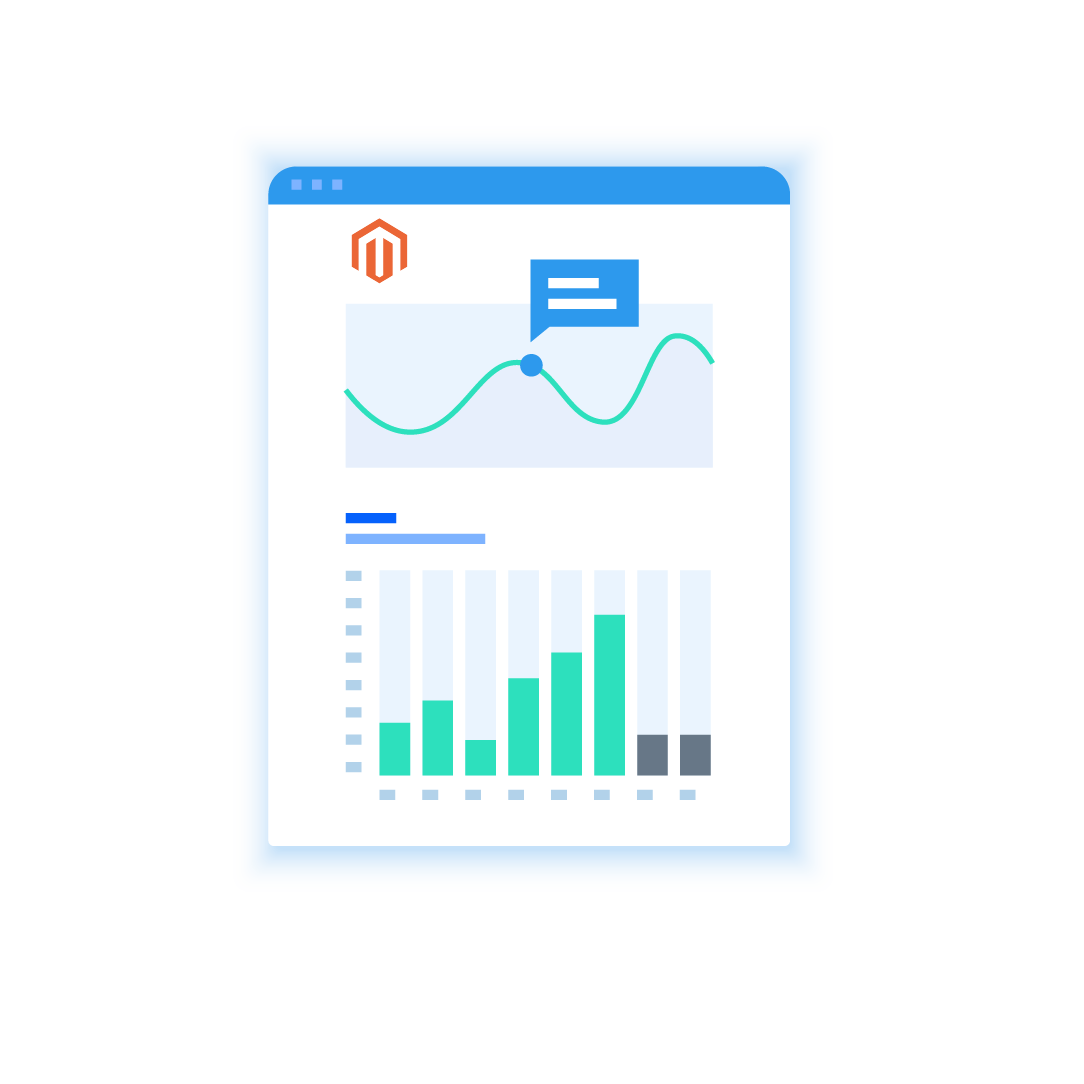 Our Managed Magento Hosting Plans
Magento Hosting on Cloud Made Easy and Affordable
When it comes to hosting your Magento website, Cloudyea is the most trusted managed Magento hosting service provider you can always rely upon. Choose any of our Magento hosting plans, and get your Magento server deployed instantly without any difficulties. Our hosting services are backed by a 24/7 support service that ensures to keep your Magento store up and running without any interruptions.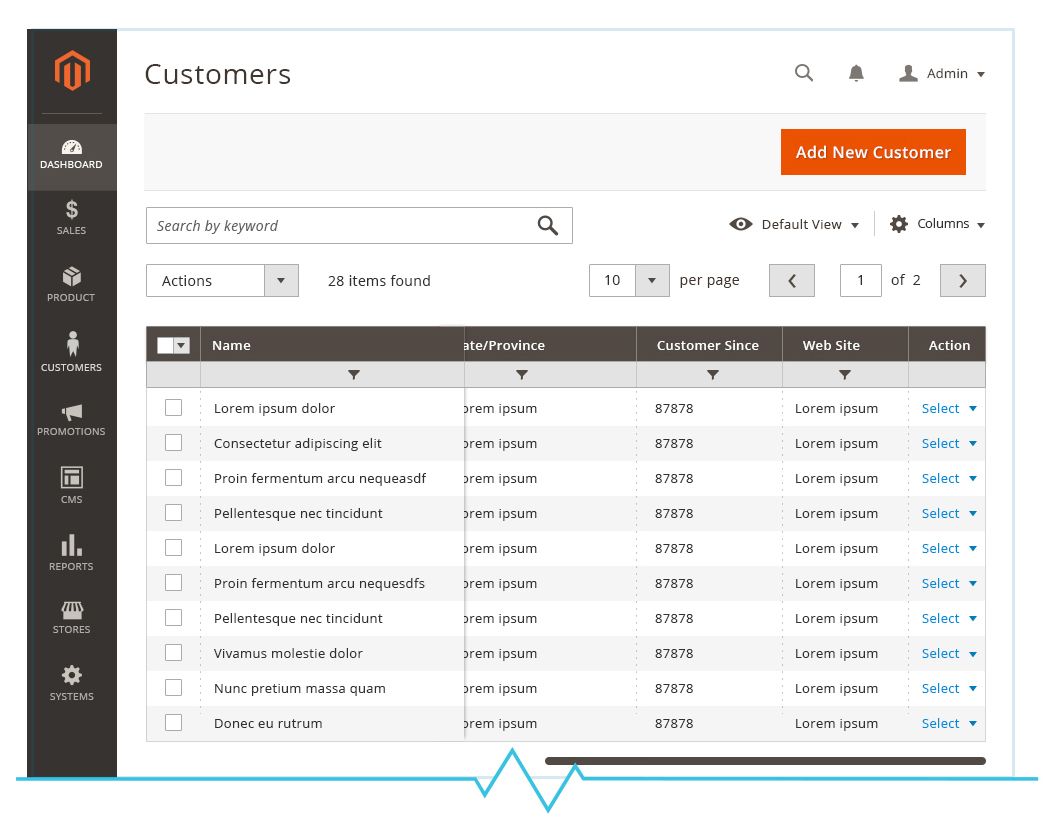 Smooth & Secure Migration of Your Magento Store
Move your Magento store from your existing provider to Cloudyea and enjoy a powerful hosting experience. With a host of features to offer, you are guaranteed to get the best performance for your online store. Our experts can assist you to ensure a smooth and easy transition of your store to the cloud.
Chat with Us
Why Choose Our Managed Magento Hosting Service?
Contact us
Looking for a managed hosting plan for your business?
Get in touch with us for assistance.
The template is really nice and offers quite a large set of options. It's beautiful and the coding is done quickly and seamlessly. Thank you!

Christina Kray
Head of IT department at Google
It's beautiful and the coding is done quickly and seamlessly. Keep it up!

James Austin
CEO of Slack
FAQ
It is a kind of hosting in which your Magento store is hosted on cloud servers that are fully optimized and configured to offer the best possible performance.
Yes. Our experts are available 24/7 to assist you and to ensure a smooth and seamless transition of your online store from the existing host to Cloudyea.
Our experts continuously monitor your hosting environment for any vulnerabilities. With services such as dedicated firewalls, SSL encryption, two-factor authentication, etc. we guarantee to keep your system protected and secure.